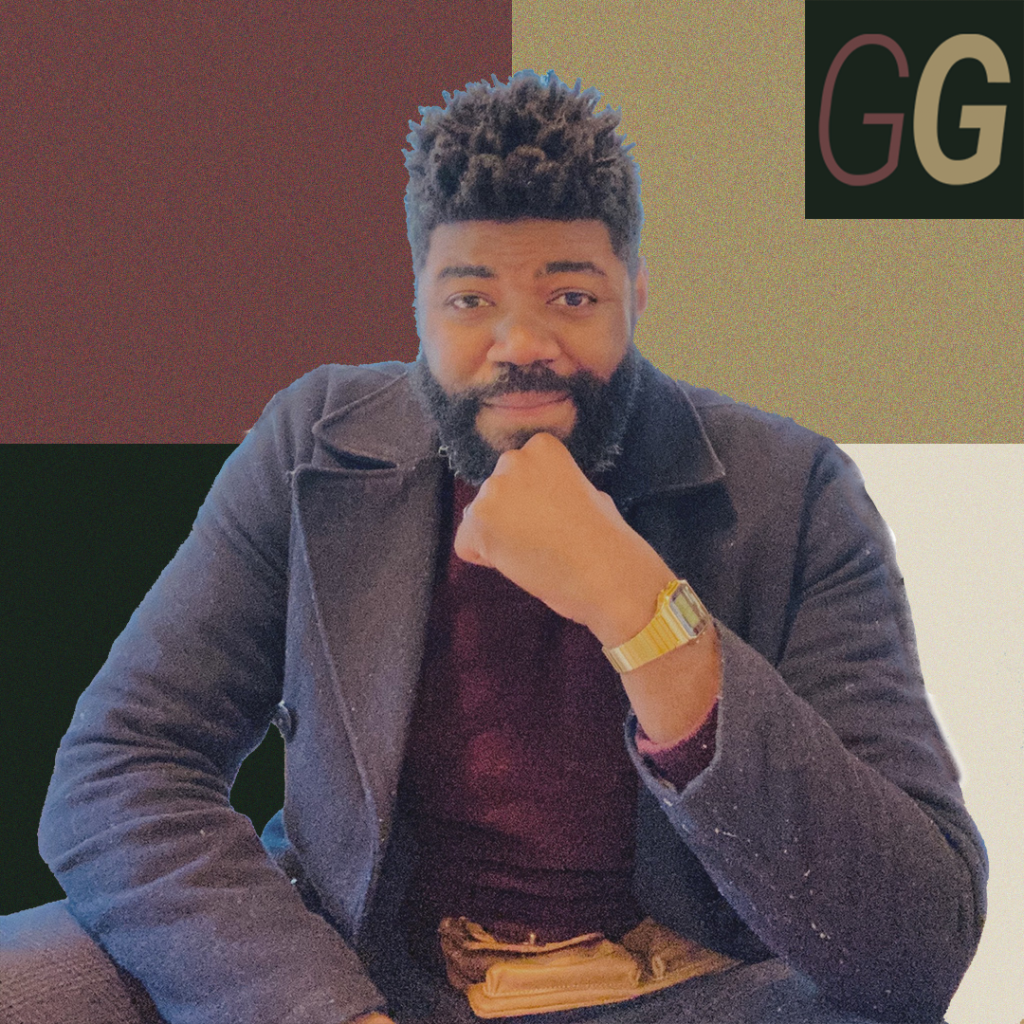 Researching Cosplay for the next Rose City Comic Con.
Working at Postman as a Senior Software Development Engineer in Test.
Creating video games at Gatson Games. The goal is to be a full time game developer by 2026. You can see some explains on @gatsongames Instagram.
Voted in as an executive member of the KLCC Public Radio Foundation Board.
As of May 2021 no longer drinking Alcohol. Read Allen Carr's Easy Way to Control Alcohol for the reason why.
Continuing to love without possession. ♾️🍍
Last update on 14 Sept 2021. The now page is inspired by Nownownow.